Kay's primary teaching location is in Rockville, Maryland. Lesson times are also available at local and national events. Send an email or text message if you'd like to arrange individual lesson time at one of these venues, or a workshop in your area. 
Contact info is below. See the "Group classes" page for sample class descriptions.
Click here to join Kay's *mailing list
*
for details about upcoming events.
Friday July 28 Kay and Matthew are the guest teachers at Dave Moldover's Hollywood Ballroom. Join us at 8:15 for some fun footwork we can use right away, and immediately useful social dancing tips for leaders & followers. Then stick around & dance till late with all these awesome DC social dancers!



DJP Workshop Day

(

12:30-5pm 

July 29, Rockville MD)

Three supersize West Coast Swing Lead/Follow workshops with Kay Newhouse & Matthew Smith in Rockville, MD. 

These group workshops are a great opportunity to improve your skills and connect with other West Coast Swing enthusiasts from Washington DC's amazing dance community. You'll have a blast! Participation is limited. Pre-registration is required. These classes are appropriate for "adv beginner to advanced intermediate" level leaders and followers, in either role. RSVP on facebook.

 ~ Click here for more info, schedule and registration

.

 ~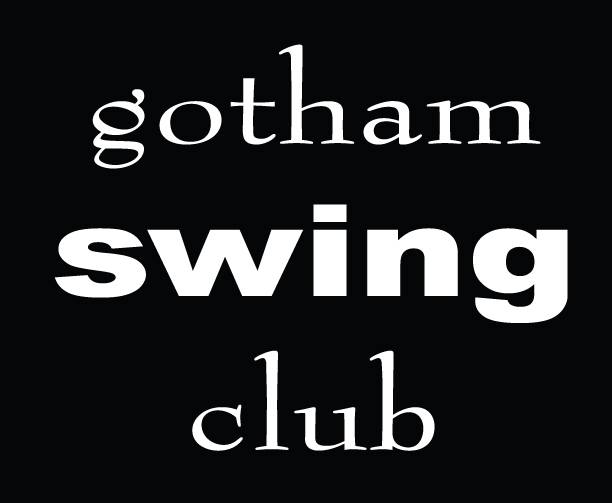 Gotham Member Day
 (August 4, Manhattan, NYC)
Roadtrip!! Gotham Swing Club hosts this 20th anniversary party with three fun afternoon workshops with Kay & Matt, food and dancing with legendary NYC DJ John Festa. More info: 
gothamswingclub.org
It's the huge DC summer fun party brought to you by Dave Moldover, Kay Newhouse and the Dance Jam Productions team! WCS workshops, contests, and social dancing all night in the main ballroom, the can't-miss "History of West Coast Swing" seminar by Robert Royston on Friday, a 
Newcomer Welcome Program
 to make your first time at Swing Fling a great one; focus on community with an established 
Code of Conduct
 and a Community Organizers' Forum to support our dedicated local leaders in creating and maintaining connections with one another: this convention has something for everyone. New this year! We welcome shaggers to Swing Fling with a dedicated shag DJ in the "Cirrus" ballroom, Friday and Saturday night and zoukers/swoukers latenight Saturday. 
and coming up later this year...
Trilogy Swing
Atlanta Swing Classic 
Philly Swing Classic
Jay Byam's Palm Springs New Year's
MADjam (MidAtlantic Dance Jam) (Mar 1-5 in Baltimore MD)
 is the DC area's elegant signature event and the biggest, best-run WSDC contest anywhere in the world. Join Dave Moldover, Kay Newhouse and the Dance Jam Productions team at the gorgeous Baltimore Waterfront Marriott for this brilliant party.  
---
JudgesEye workshop 2 20 16